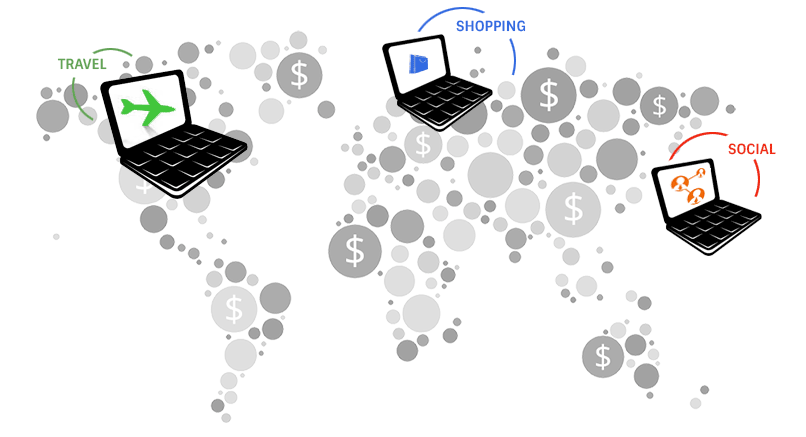 Quality leads for quality partners
The Adflare Network is a dynamic set of web and mobile properties, owned and operated by Adflare and designed to provide content and services across a wide range of vertical and geographic markets. Tapping into our decades of experience in content monetisation, lead generation, search and display, we're well positioned to manage and exceed the expectations of our customers and partners.
Our founding team has been involved in digital publishing since the earliest days of web search, and has evolved over time, working with global leaders including Google, Bing, Expedia, and many more. Our philosophy is to focus on quality over quantity. We create original content and present it in a way that appeals to both users and advertisers. Our traffic mix is generated from social, search and display, and is proven to achieve excellent results for advertisers.
Our network is constantly evolving. We use a data-driven methodology to target new markets, make strategic acquisitions, and agree partnerships with complementary businesses.
Adflare Partners
Adflare value our network of ad and technology partners and work hard to ensure our network delivers only the best quality leads to your advertisers and merchants.