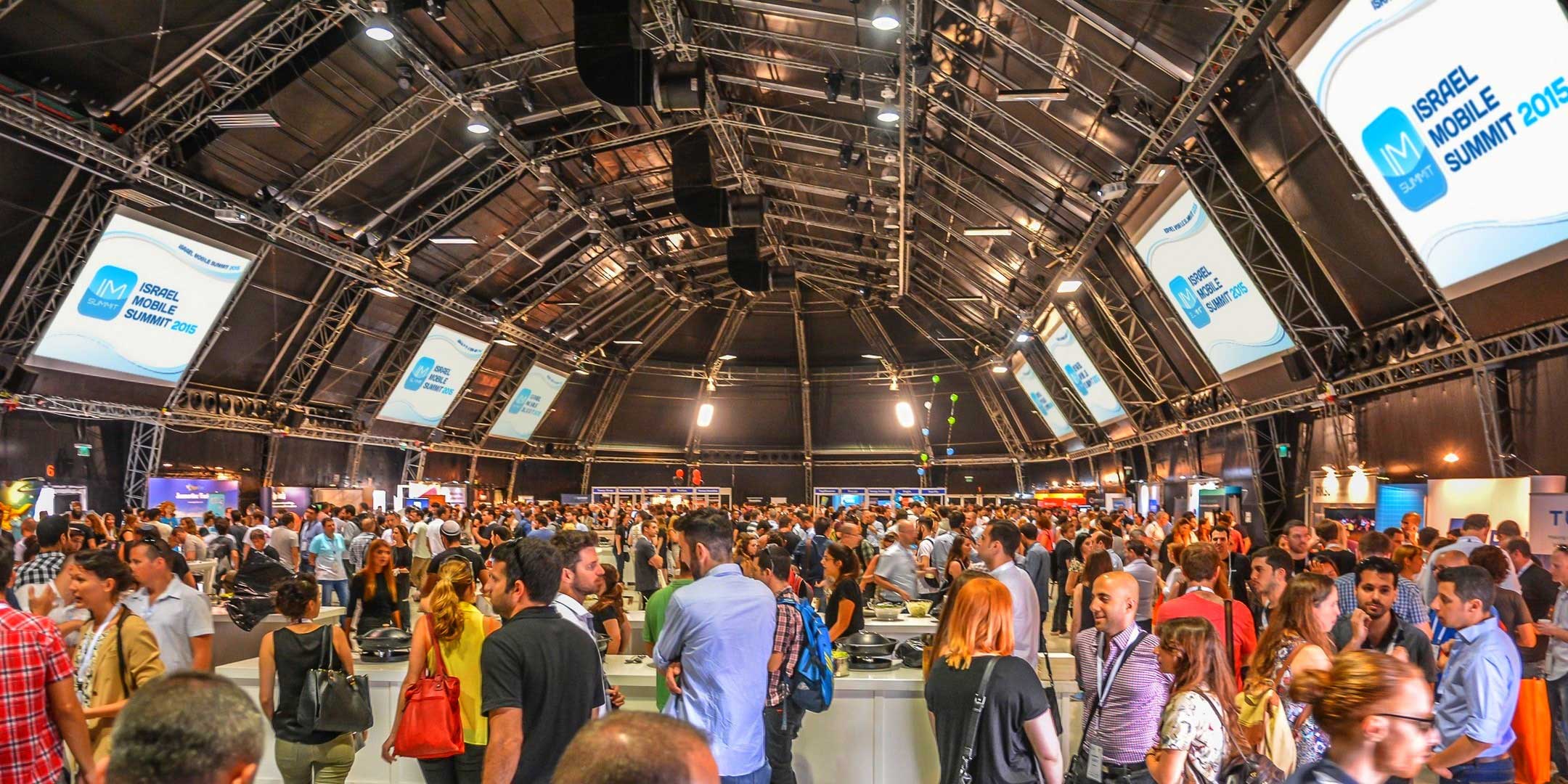 Israel Mobile Summit June 5, 2018
Adflare will be in Tel Aviv, Israel, between June 4th and 6th.
We're looking forward to attending the Israel Mobile Summit and will be meeting with prospective partners, networks and publishers. With a focus on publisher monetization solutions, Adflare are active in many geographic markets, and offer best of breed solutions for both direct publishers, and traffic networks. Our focus on premium, feed-based solutions, sourced from top tier sources such as Google, eBay Commerce Network, and Yahoo, ensure we can offer superior monetization across both desktop and mobile, for almost any traffic vertical.
At Israel Mobile Summit, we're looking forward to meeting prospective new partners that share our ethos for traffic quality, scalability, and high levels of support. Adflare operate a global business, with partners and publishers in the US, Europe, and Asia. If you are interested in meeting to discuss how we can work together to grow your business, enhance your own publisher solutions, or to grow a new business stream, we'd be delighted to hear from you.
Contact us today to schedule a meeting.