Need better returns from your website? Want 65%* better earnings than running with a single ad network (like AdSense) or by managing slow waterfall passbacks?
Want to implement simple ad units which see Google AdX and other premium networks, advertisers and agencies compete for your inventory in real-time?
If so, Adflare are uniquely placed to help. A company bringing Header Bidding and other cutting edge monetization solutions to everyone.
*More for publishers looking for a fully managed solution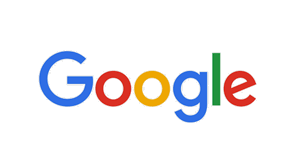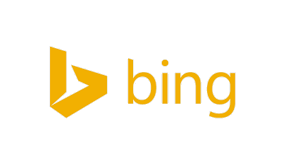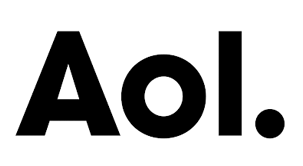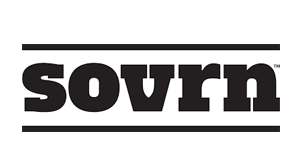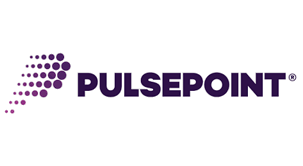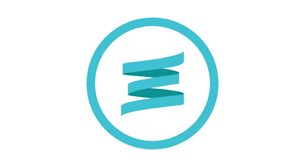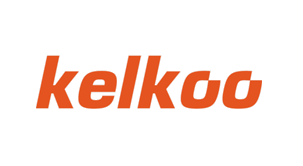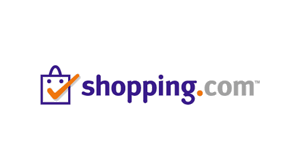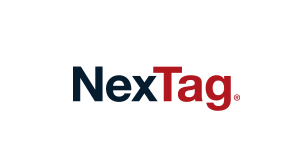 Header bidding, also known as advance or pre-bidding, is a technology wherein publishers offer their inventory to multiple ad exchanges, advertisers and agencies simultaneously. The idea is by letting multiple buyers bid on the same inventory at the same time, in real-time, there's more competition driving up the auction pressure and a chance to serve each impression at a higher CPM rate, meaning more revenue.
Why are Publishers flocking to our Header Bidding display solution?
We provide solutions to help all publishers make additional revenue. Our main product surrounds Header Bidding (discussed here) but we also offer other monetization solutions (shopping results, paid search), full managed ad operations, agency services (ROI focused traffic buying), traffic filtering.
> 1Bn Ad Impressions (end 2016)
Average increase AdX over Adsense CPM – 30%
Average Fill-Rate – 99.9% (US market)
Based in UK, US & Dubai
Adflare is a collaboration between a number of veteran marketers and technologists with a truly outstanding record in delivering measurable and sustainable ROI for publishers and advertisers.
We've blended experts in ad sales, digital strategy, and ad tech to create a business with unique characteristics, genuinely able to drive outstanding returns for publishers, ad networks, and advertisers.
We understand search, display and video across mobile and desktop, and bring a global perspective developed over a lifetime working in digital media.