Since 2015, Adflare has offered something unique for every publisher.
We provide innovative, high paying (and fast paying) publisher monetization solutions.
Our passion is to build flexible, bleeding-edge offerings with emerging technologies (AI, machine learning) to boost earnings for our publishers whilst maintaining quality traffic for our partners.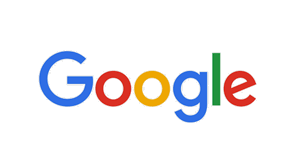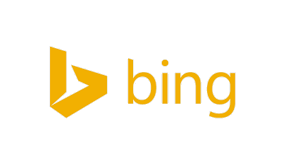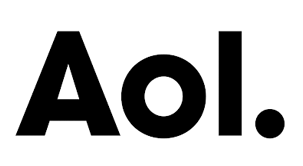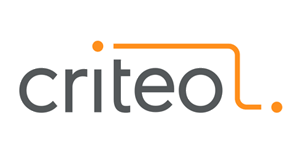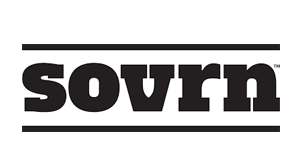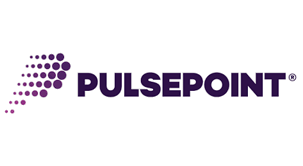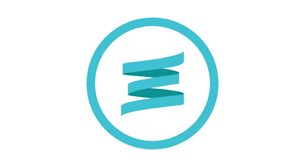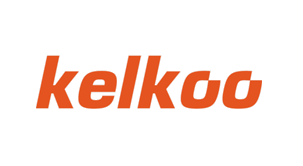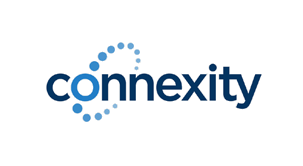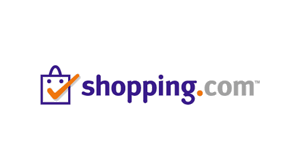 Header bidding, also known as advance or pre-bidding, is a technology wherein publishers offer their inventory to multiple ad exchanges, advertisers and agencies simultaneously. The idea is by letting multiple buyers bid on the same inventory at the same time, in real-time, there's more competition driving up the auction pressure and a chance to serve each impression at a higher CPM rate, meaning more revenue.
Why are Publishers flocking to our Header Bidding display solution?