Adflare has something unique for every publisher.
We provide innovative, high paying (and fast paying) publisher monetization solutions.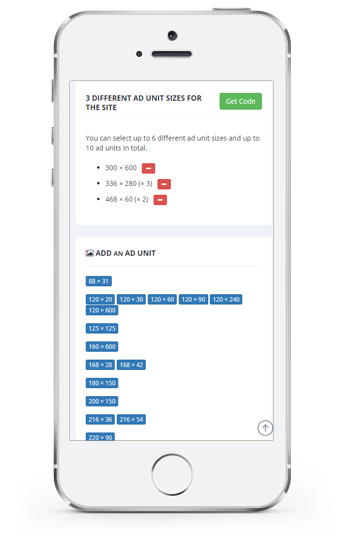 Our passion is to build flexible, bleeding-edge offerings with emerging technologies (AI, machine learning) to boost earnings for our publishers whilst maintaining quality traffic for our partners.
Need better returns from your website? Want 65%* better earnings than running with a single ad network (like AdSense) or by managing slow waterfall passbacks?
Want to implement simple ad units which see Google AdX and other premium networks, advertisers and agencies compete for your inventory in real-time?
If so, Adflare are uniquely placed to help. A company bringing Header Bidding and other cutting edge monetization solutions to everyone.
*More for publishers looking for a fully managed solution
We are digital monetization experts with decades of experience driving exceptional returns for publishers, advertisers and network partners. With a deep understanding in an array of ad technologies spanning search, display and video across mobile and desktop.
We provide solutions to help all publishers make additional revenue. Our main product surrounds Header Bidding (discussed here) but we also offer other monetization solutions (shopping results, paid search), full managed ad operations, agency services (ROI focused traffic buying), traffic filtering.
> 1Bn Ad Impressions (end 2016)
Average increase AdX over Adsense CPM – 30%
Average Fill-Rate – 99.9% (US market)
Based in UK, US & Dubai